Single Parent Program Success Stories
BEAM's mission is to provide emergency assistance and a path to economic stability. Through intensive case management and group workshops, our Single Parent Program is raising women out of poverty to lead a life of self-sufficiency. For more information, click here.
We are thrilled to share that Tammy, one of our SPP moms from cohort three, graduated from Edwards Waters College this May with a Bachelors in Business Administration. Tammy was referred to BEAM by a program participant back in 2015 and has made great progress towards building a career and developing a sound financial future for herself and her three children.
In partnership with Goodwill's A-STEP program, Tammy was able to take prerequisite classes at Florida State College at Jacksonville and enter into the CLIMB program at Edward Waters College earning her Bachelor's degree in only 18 months. We are also excited to share that she had two interviews lined up post-graduation!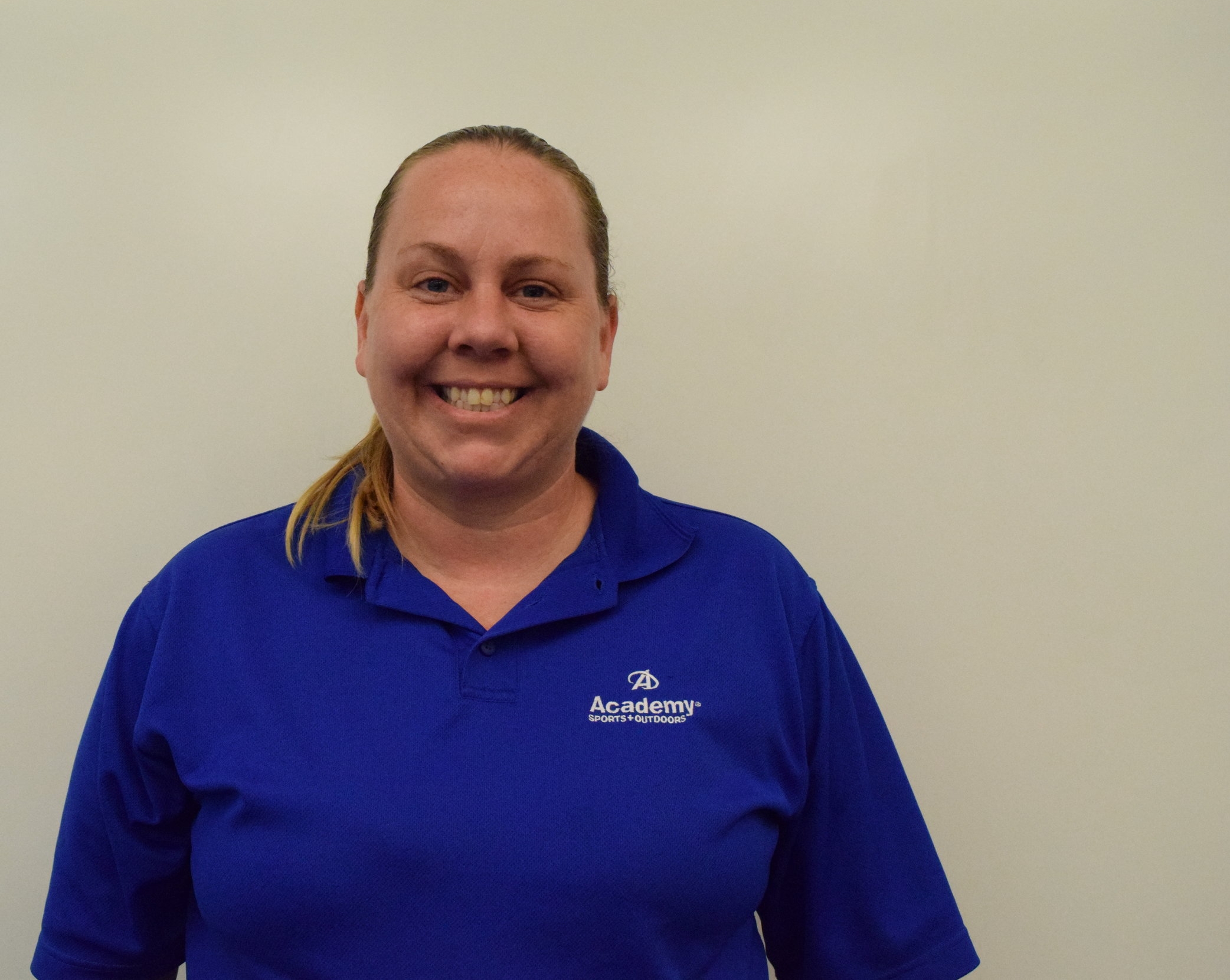 Michelle is the mother of two teenagers who was struggling to make ends meet when she first came to BEAM. She had gotten out of a long term relationship and as a way to cope, she began parenting out of "guilt." Because of this, she struggled to pay the bills and was constantly stressed. BEAM connected Michelle and her family with an in-home counselor from Children's Home Society to help improve communication and family dynamics. In addition, she met regularly with BEAM's case manager to help her organize the bills, develop a plan and set aside money every month in case of emergencies.
During her time in the program, Michelle has been promoted from cashier to assistant manager, increasing her hourly wage by 30 percent. And as of late 2017, Michelle is a proud Habitat homeowner!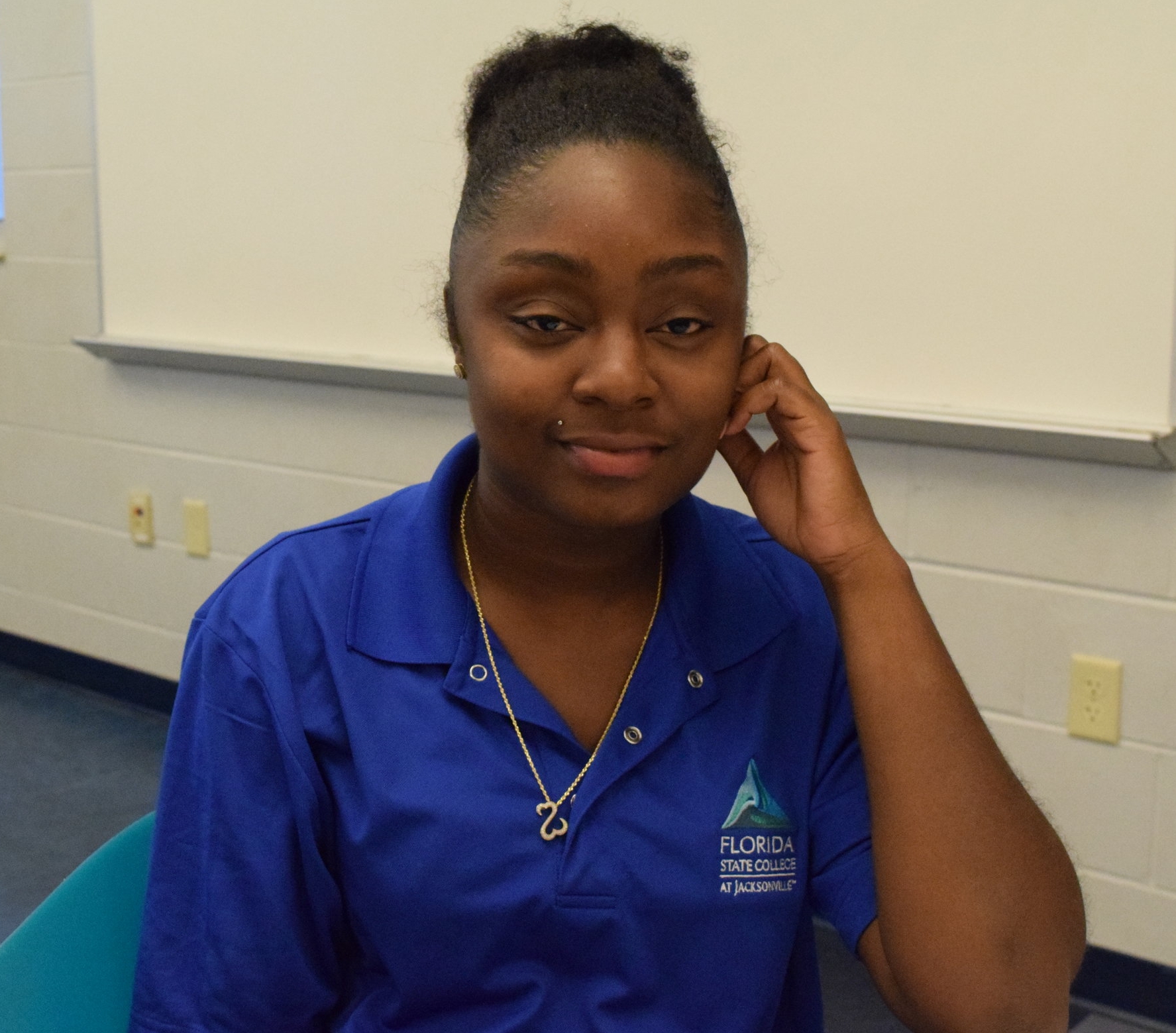 Courtney joined the Single Parent Program in November of 2015. At the time, she was unemployed, caring for her two year old daughter and unsure of her future. She had previously enrolled in classes at the University of North Florida, but had a difficult pregnancy and was unable to continue with her studies. Because she did not withdraw properly, she remained responsible for the tuition costs and was unable to receive additional financial aid.
With the advocacy and support of BEAM's case manager, Courtney was able to work with UNF to appropriately withdraw from those classes. She also landed a job at Florida State College at Jacksonville and received tuition benefits after working there one year. Her daughter is currently enrolled at the beaches Early Head Start Program, and Courtney is well on her way to graduate in December with a Bachelors in Financial Services. We are also proud to share that she has earned Dean's List every semester!